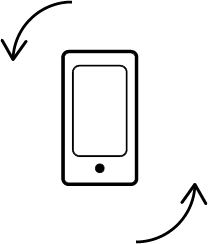 Please rotate
your device
tapa alimentos de españa — branding
Tapa Alimentos de España

Some of the best kitchens in our country compete to find the best Tapa with D.O. First edition of the contest despite thick and thin (yes, the damn pandemic). In search of the best tapas in Spain!

The new brand adopts the toothpick, a central element of all the products designed for Gormeet club, shaping a piece that will change over the years and how the canons mark it, generating a system that is easy to apply and recognize.
Case Studies
Creation of identities and their narrative, from editorial design, digital design or omnichannel campaigns with an infallible formula, enduring relations and collaborations with the client to achieve visible and quantifiable strategic results.
This website uses cookies to provide a better experience. If you continue visiting the page, you are accepting its use. More info.