Please rotate
your device
hotel omm — branding digital
Hotel Omm, the home of design
A space of maximum comfort from the heart of the Eixample in which to enjoy the art, culture and commerce that our city offers. The hotel's communication takes a qualitative leap, relying on experiential images created for the occasion.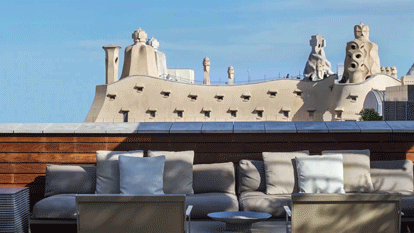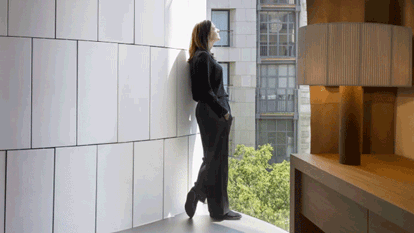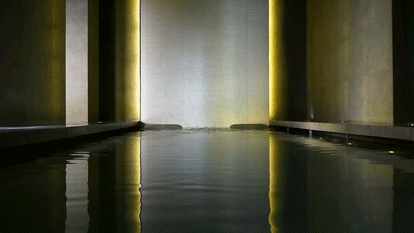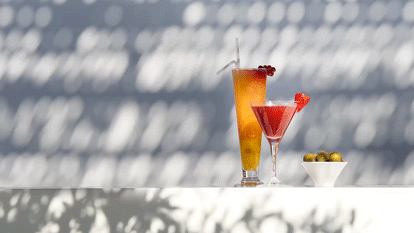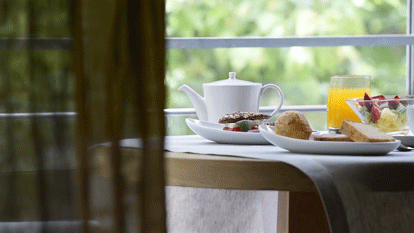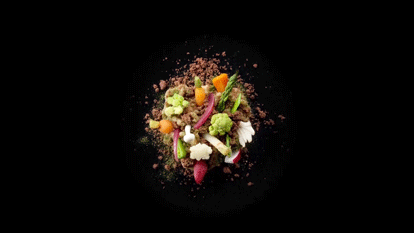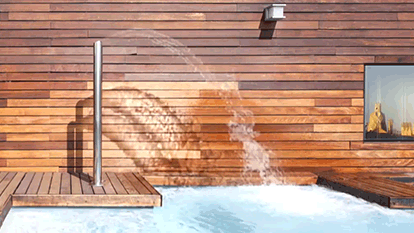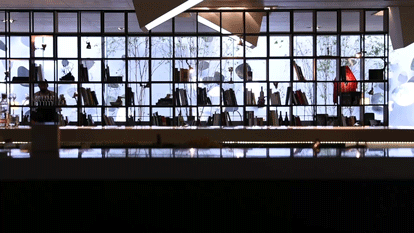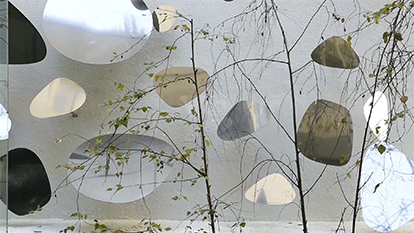 The idea of luxury that the boutique hotel Omm has - design leader in Barcelona known for its attention to detail and its modernity - is to make the guest feel at home. Through the new website, full of live images and videos made with Olga Planas, the unique values of this singular company that has always bet on creativity are enhanced.
A renewed portal that gives itself a facelift with the latest technology and design. The main bet has been the clarity and flexibility of the content that invites the user to feel the experience of staying at the hotel.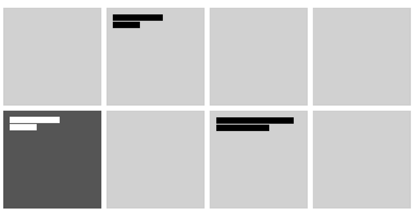 This website uses cookies to provide a better experience. If you continue visiting the page, you are accepting its use. More info.